Posted by Lucinda Law on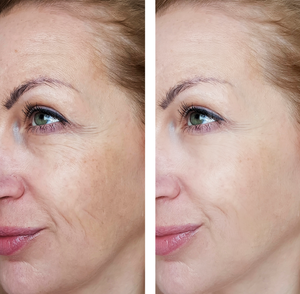 You can fight these free radicals with antioxidants, like Vitamin C. This POWERHOUSE vitamin should be added to everyday skin care to help fight free radicals and maintain healthy skin.
Posted by Sara Palmer on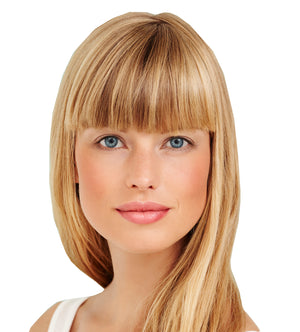 HOW CAN VITAMIN C HELP? Sun Protection – Studies have shown that Vitamin C helps protect the skin from both UVA and UVB light. It doesn't absorb the rays, so a sunscreen is still necessary – but it should neutralize the damaging free radicals produced when the harmful rays interact with the skin. Collagen Booster – Some scientists believe that collagen is boosted by Vitamin C to repair itself, thereby increasing skin firmness and helping to smooth out fine wrinkles. Spot Guard – Vitamin C has been reported to inhibit the production of melanin which in turn evens out skin tone. Healer – Certain...