Posted by Lucinda Law on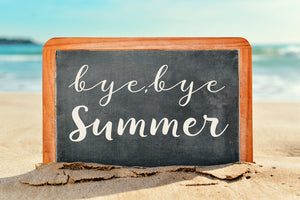 The month
 of summer is here
 and we are ready! For a quick beach trip, a drive to the city, or a few days lounging by the pool means you'll need some of the best summer beauty products to add to your travel bag. So pack your bikini, towel, and snacks for the weekend and we got you covered on all the beauty necessities!
Posted by Lucinda Law on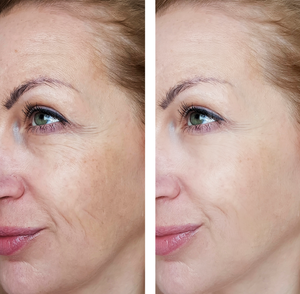 You can fight these free radicals with antioxidants, like Vitamin C. This POWERHOUSE vitamin should be added to everyday skin care to help fight free radicals and maintain healthy skin.