Posted by Lucinda Law on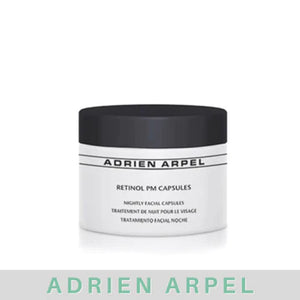 Adrien Arpel Retinol PM Capsules
 are easy to use. Just twist the tab to open the capsule, and apply a perfectly measured dose 
of Retinol
 to your face and neck after cleansing and toning. Follow with a moisturizer if needed. Use them every night for best results. 
By using Adrien Arpel Retinol PM Capsules, you can enjoy the benefits of retinol without the irritation or hassle of other products. You can wake up to smoother, firmer, brighter, and younger-looking skin every morning.
Posted by Sara Palmer on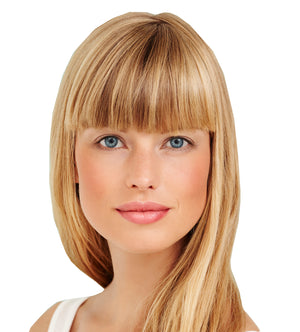 HOW CAN VITAMIN C HELP? Sun Protection – Studies have shown that Vitamin C helps protect the skin from both UVA and UVB light. It doesn't absorb the rays, so a sunscreen is still necessary – but it should neutralize the damaging free radicals produced when the harmful rays interact with the skin. Collagen Booster – Some scientists believe that collagen is boosted by Vitamin C to repair itself, thereby increasing skin firmness and helping to smooth out fine wrinkles. Spot Guard – Vitamin C has been reported to inhibit the production of melanin which in turn evens out skin tone. Healer – Certain...