Color Me University
Posted by Lucinda Law on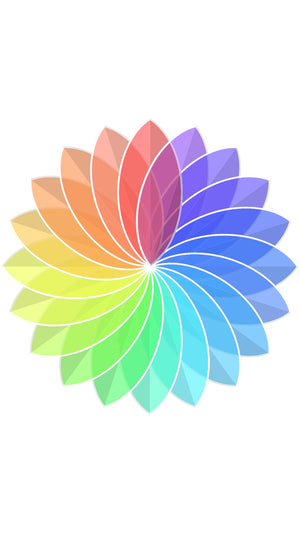 Unlocking Your Best Look with Color Analysis What Is Color Analysis? Color analysis is like having a personal stylist who whispers, "These shades were made for you!" It's a technique that considers your unique features—skin tone, hair color, and eye color—to categorize you into one of four distinct seasons: Spring, Summer, Autumn, or Winter.  Why Does It Matter? Knowing your season is like having a secret style weapon. Here's why: Flattering Colors: Your season's palette contains hues that harmonize with your undertones and enhance your complexion. When you wear these colors, you'll notice an instant glow and radiance. Effortless Wardrobe: Imagine...
Posted by Lucinda Law on
Posted by Lucinda Law on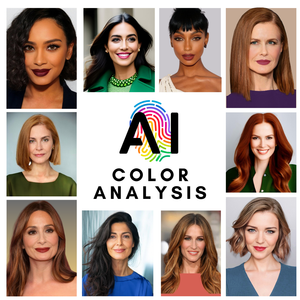 By using 
Color Me Beautiful's Color Print AI Analysis tool
, you can benefit from a more accurate and personalized approach to color analysis. 
Posted by Lucinda Law on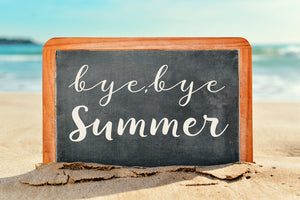 The month
 of summer is here
 and we are ready! For a quick beach trip, a drive to the city, or a few days lounging by the pool means you'll need some of the best summer beauty products to add to your travel bag. So pack your bikini, towel, and snacks for the weekend and we got you covered on all the beauty necessities!
Posted by Lucinda Law on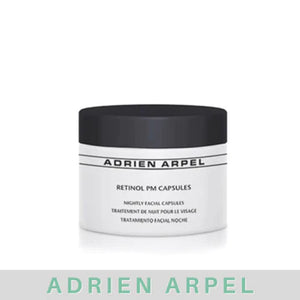 Adrien Arpel Retinol PM Capsules
 are easy to use. Just twist the tab to open the capsule, and apply a perfectly measured dose 
of Retinol
 to your face and neck after cleansing and toning. Follow with a moisturizer if needed. Use them every night for best results. 
By using Adrien Arpel Retinol PM Capsules, you can enjoy the benefits of retinol without the irritation or hassle of other products. You can wake up to smoother, firmer, brighter, and younger-looking skin every morning.
---