Posted by Lucinda Law on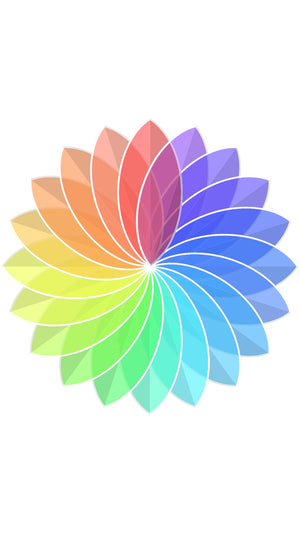 Unlocking Your Best Look with Color Analysis What Is Color Analysis? Color analysis is like having a personal stylist who whispers, "These shades were made for you!" It's a technique that considers your unique features—skin tone, hair color, and eye color—to categorize you into one of four distinct seasons: Spring, Summer, Autumn, or Winter.  Why Does It Matter? Knowing your season is like having a secret style weapon. Here's why: Flattering Colors: Your season's palette contains hues that harmonize with your undertones and enhance your complexion. When you wear these colors, you'll notice an instant glow and radiance. Effortless Wardrobe: Imagine...
Posted by Lucinda Law on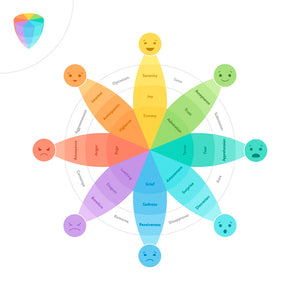 Wearing the appropriate psychological colors can enhance communication without words. People subconsciously respond to color cues, affecting their perceptions of your personality and intentions. By wearing colors that align with the image you want to project—whether it's authority, approachability, creativity, or dependability—you can sculpt how others perceive you in a fundamental way.
Posted by Lucinda Law on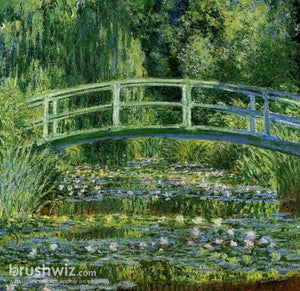 You are a masterpiece.
When you look in the mirror you see color and shade characteristics that blend together, a composite of color and contrast that defines what we call your 
Colorscape.