Posted by Lucinda Law on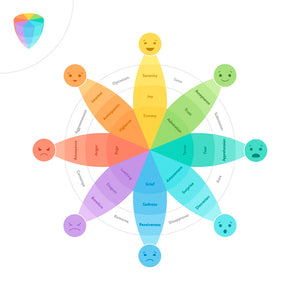 Wearing the appropriate psychological colors can enhance communication without words. People subconsciously respond to color cues, affecting their perceptions of your personality and intentions. By wearing colors that align with the image you want to project—whether it's authority, approachability, creativity, or dependability—you can sculpt how others perceive you in a fundamental way.
Posted by Lucinda Law on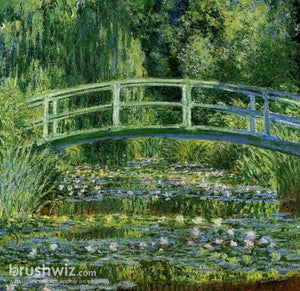 You are a masterpiece.
When you look in the mirror you see color and shade characteristics that blend together, a composite of color and contrast that defines what we call your 
Colorscape.